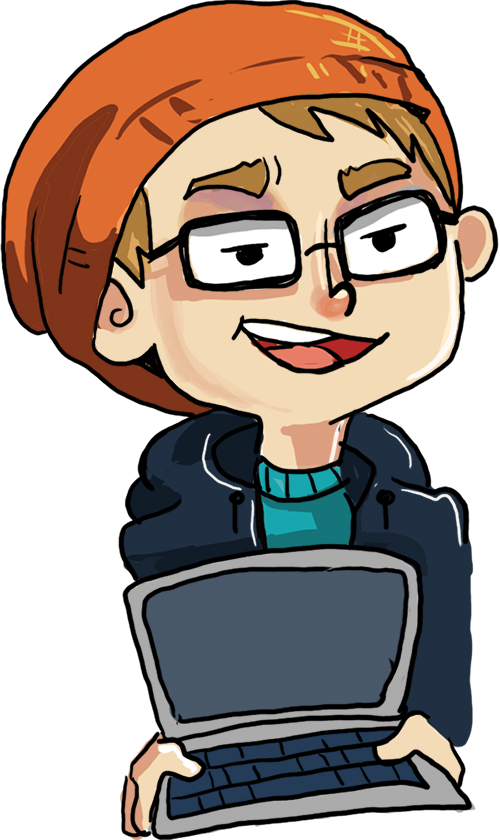 Greetings and welcome, friend.
Hey there! I'm Chris Knepper. I make pixel-perfect apps and websites powered by beautiful code. If you're here, perhaps you were linked here from a page I've done and hopefully you're interested in an app/web developer/designer. If you haven't seen my work, check out my portfolio. I am 27 years old and currently work as a Software Engineer at ThriveHive. I graduated from Rochester Institute of Technology in 2015. For more about me and my history with crafting websites, visit the about page.
View My Resume (HTML)
There's a PDF, too.
---
Stuff I've Done:
---
Stuff I Can Do
HTML5/CSS3
React Native/React/Angular
JavaScript/jQuery
PHP
MySQL
Git
Wordpress
Adobe Photoshop/Illustrator
---
Contact
If you want to get in touch with me, fill out this form. I will get back to you as soon as possible!
Thanks for your message! We will get back to you ASAP!